About Hotel Zachary
Inspired by Zachary Taylor Davis — legendary Chicagoan and world-renowned 1914 architect behind Wrigley Field — Hotel Zachary blends new and old, refined and comfortable, unique and familiar, all at once. A boutique hotel in the heart of the iconic North Side neighborhood, it's an authentic experience that brings Davis' vision to life in thoughtful and surprising ways. Just minutes from downtown Chicago and Lake Michigan, surrounded by unique shopping, dining and live music destinations, Hotel Zachary is the perfect home base for baseball fans, business travelers, curious vacationers and in-the-know locals.
An unforgettable stay awaits.
Book Room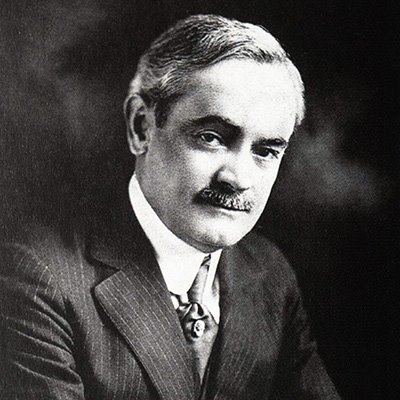 Named after an architectural legend
Hotel Zachary found its inspiration in Zachary Taylor Davis, one of Chicago's most significant architects, and the visionary behind Wrigley Field. Considered to be the Frank Lloyd Wright of baseball architects, Davis looked beyond the conventional wisdom of the time and in 1914 laid out a bold, original vision of a ballpark that has still never been duplicated. Wrigley Field, once known as Weeghman Park, has become a "baseball cathedral" that, to this day, is still considered the most iconic ballpark in baseball — and one of the greatest venues in all of sports.
Davis was born in Aurora, Illinois, studied at the Art Institute of Chicago and, together with his wife Alma, raised their children in Chicago's Kenwood neighborhood.
An authentic city experience, wrapped in an iconic neighborhood
Hotel Zachary is nestled just across the street from historic Wrigley Field, in an iconic city neighborhood, yet just minutes from Lake Michigan's beautiful coastline and a quick ride to downtown.
Whether it's the ultimate baseball fan experience, a sunny afternoon hitting celebrated neighborhood spots or a night of live music in Chicago's hottest venues, Hotel Zachary guests live like locals. And with Chicago's self-appointed status as "the friendliest big city in the world," our locals are always more than happy to share their city knowledge — from windy city traditions to hidden gems.